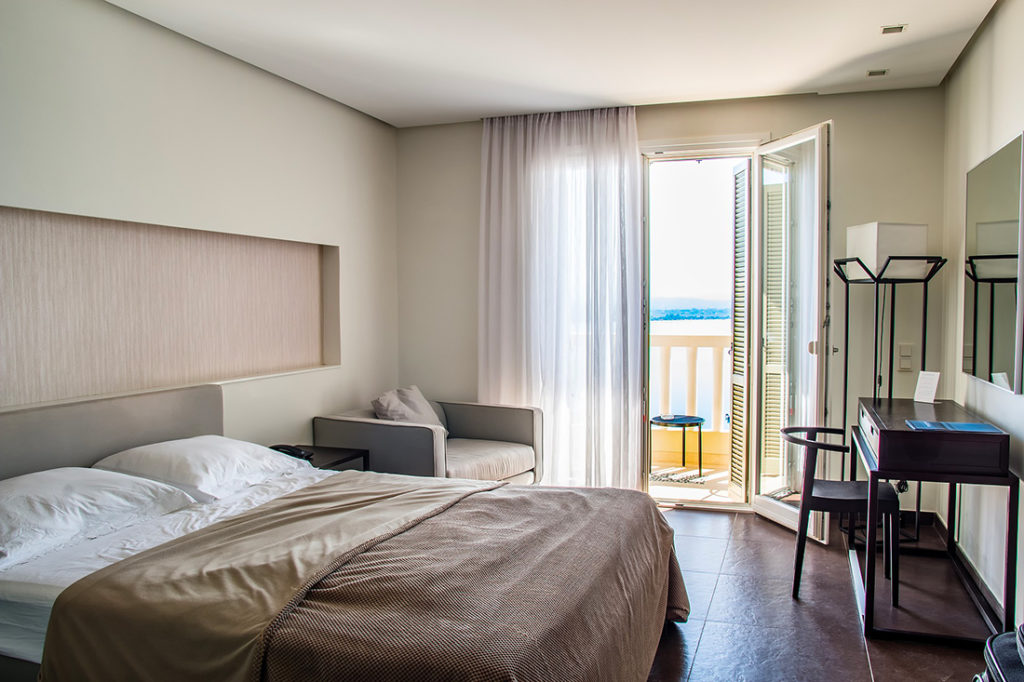 Where to Sleep
For your stay we can offer you many facilities throughout the Amalfi Coast. Find the perfect accommodation for your holiday!
Trekking
When the mountain meets the sea
If you love trekking and nature you cannot miss the Amalfi Coast and enjoy a fantastic combination of Mountain and Sea that makes our routes that are developed over 530 km.
Live a unique experience in the Amalfi Coast, where nature and relaxation are within everyone's reach, including spectacular high-altitude trails, crystal clear sea and greedy stops…
Journey into Taste
To know the places and the territories closely, to approach the genuineness of the simple gestures and flavors … between history, tradition and innovation.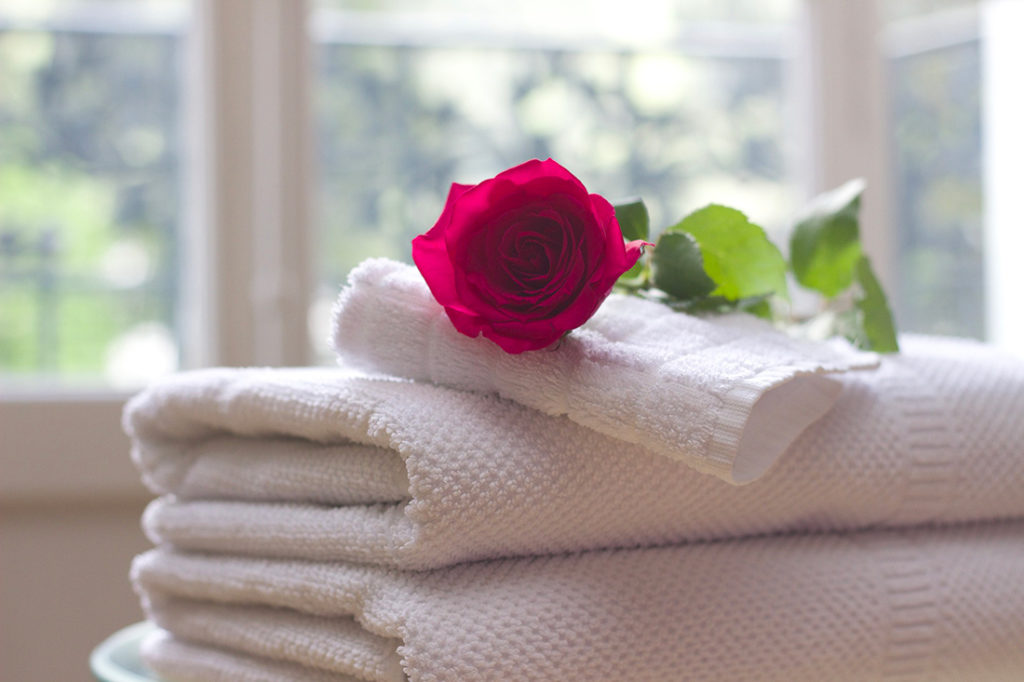 Experiential Journey

We realize your dreams, your desire for a unique experience …